Joya Andina Airport, Uyuni, Bolivia
The Joya Andina Airport in Uyuni was inaugurated in July 2011. The new airport offers the remote town of Uyuni the best connection with the rest of Bolivia and provides the travelers with a new option to reach the gate of the magnificent Uyuni Salt Flat.

The Joya Andina Airport in Uyuni now has a perfectly working 4000 meters per 45 meters wide runway and serves domestic flights. Within the next year the airport hopes to open international routes connecting Uyuni with Chile, Argentina and Brazil.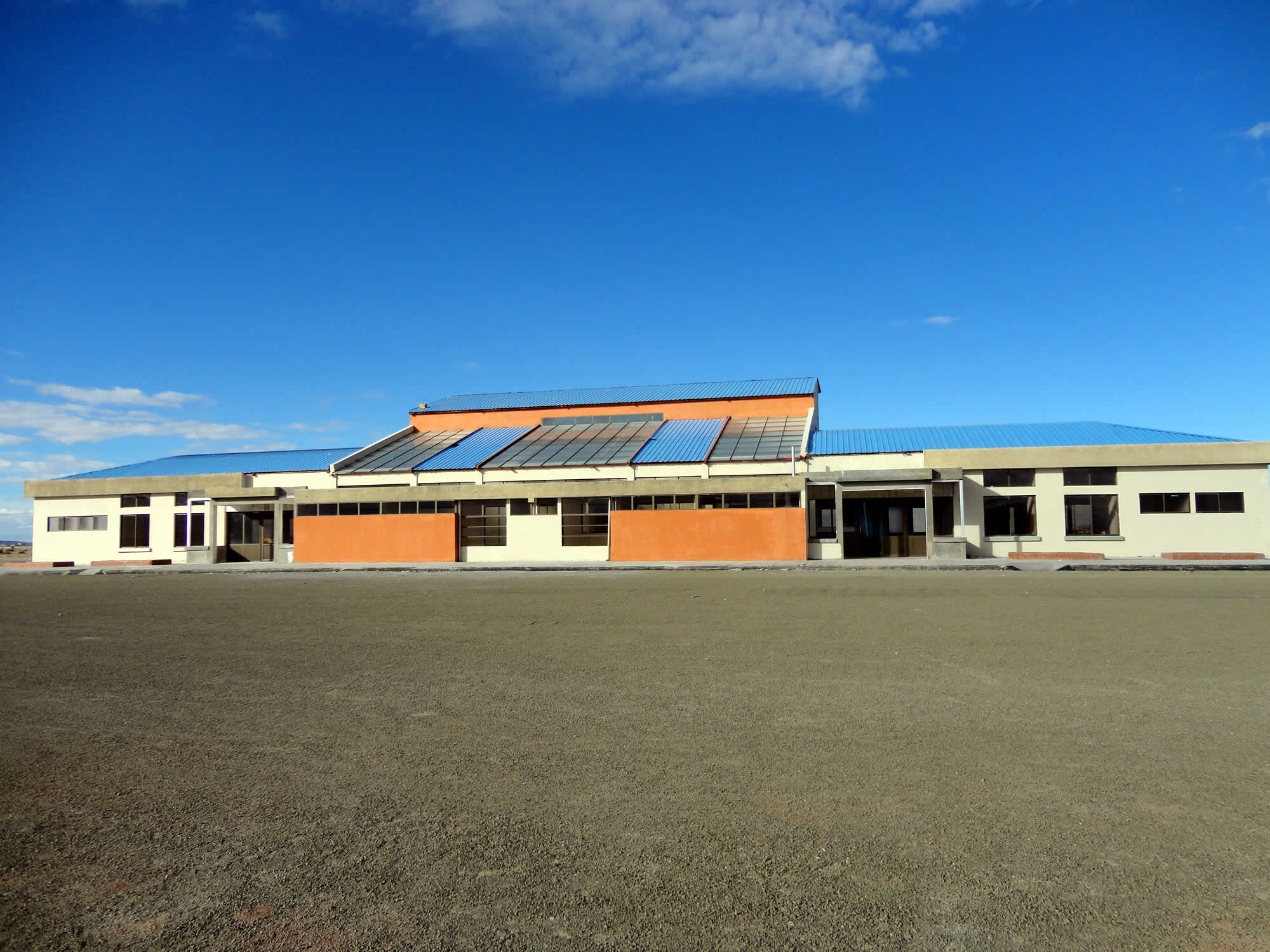 The new airport has 2 parking platforms: one commercial and the other military. Due to this particular characteristic, the travellers need to have in hand their travel tickets.
Currently Joya Andina Airport operates with Transporte Aereo Militar (TAM) Airlines and Amaszonas Airlines with daily flights landing from La Paz, Santa Cruz de la Sierra. Flights from Sucre city arrive just once a week.
The airport is situated at 3668 m.a.s.l and it is strategically located to improve access to the Uyuni area. Uyuni is currently accessed by land routes that can become impassable during the winter season. The new airport facilitates traveler access to the amazing natural attractions that the mystical salt flat has to offer.
Official name: Joya Andina Airport
IATA Code: UYU
Opened in: 2012. Still has facilities under construction
Official Website:
Number of terminals: 1
Airlines and Itineraries
TAM Militar Airline is flying to Uyuni from La Paz (via Sucre) every Monday, Friday and Saturday.
Return flights from Uyuni to La Paz (again via Sucre) are also on Mondays, Fridays and Saturdays.
TAM Airline Itineraries for Uyuni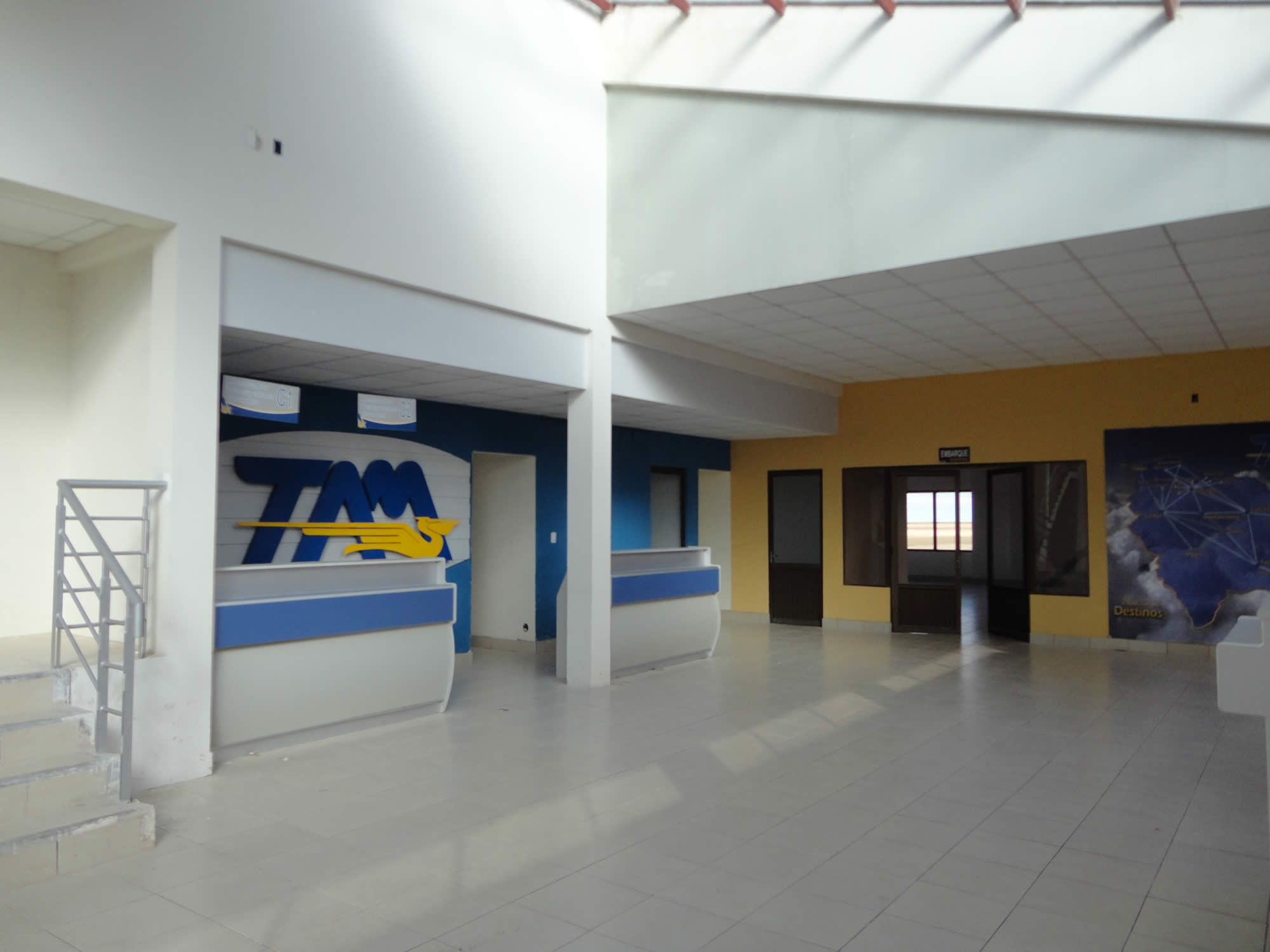 Amaszonas Airlines offers direct daily flights to Uyuni from Monday to Friday
Amaszonas Airlines Itineraries for Uyuni
Taxi and transportation services from Uyuni Airport to Uyuni town
No taxi stop was built at Joya Andina Uyuni Airport. Some freelance taxis sometimes park there when the flights arrive, but not enough to serve all the passengers.
No public transportation circulates around the airport to get the travelers to Uyuni town.
Another option for reaching Uyuni town is to hire a transfer service in advance, indicating arrival time, number of passengers and names to assure your pick up. More information about transfers from Uyuni Airport - Hotel - Uyuni Airport.
Services
No ATM or bank offices are located in the Uyuni airport main hall because the construction work is still ongoing.
No restaurants or coffee shops are located in the airport.
Hotels
There is no hotel inside the airport area. Book a hotel in Uyuni town.
To get more information about flights in Bolivia, click here.