Palla Khasa Ecological Refuge, Isla del Sol
Rates & Booking
Map
Description
Reviews
Location
Address: 400 meters away from Yumani - Sun Island
Palla Khasa Ecological Refuge is a lodging option in the Sun Island just 400 meters away from Yumani. This charming Ecolodge is just 60 minutes away from Copacabana town by boat. This pinturesque refuge offers wide spaces, comfortable rooms and calm atmosphere with beautiful pan views of the Sun Island.
The Palla Khasa Ecological Refuge has marvelous views of the Sun Island and the Titicaca Lake, the refuge provides a quiet and comfortable space to rest after a long walk from the north area.
At Pallakhasa Ecological Refuge every guest will enjoy the friendly service of the staff and also the home made meals at the restaurant. The specialty is lake trout, quinoa soup and crunchy pizzas as well.
Room Facilities
Palla Khasa Ecological Refuge offers to its guests wide and clean romos featuring:
Comfortable beds
Private bathroom
Hot water 24 hours
Hotel Services
Restaurant
Wide Windows
Cozy environment
Garden
Beautiful pan views of the island and lake
You can request help to carry your luggage after the boat landing at the deck
Additional Services
Hotel Policies
Reviews of Palla Khasa Ecological Refuge
Rating:
No recent reviews
Add a review: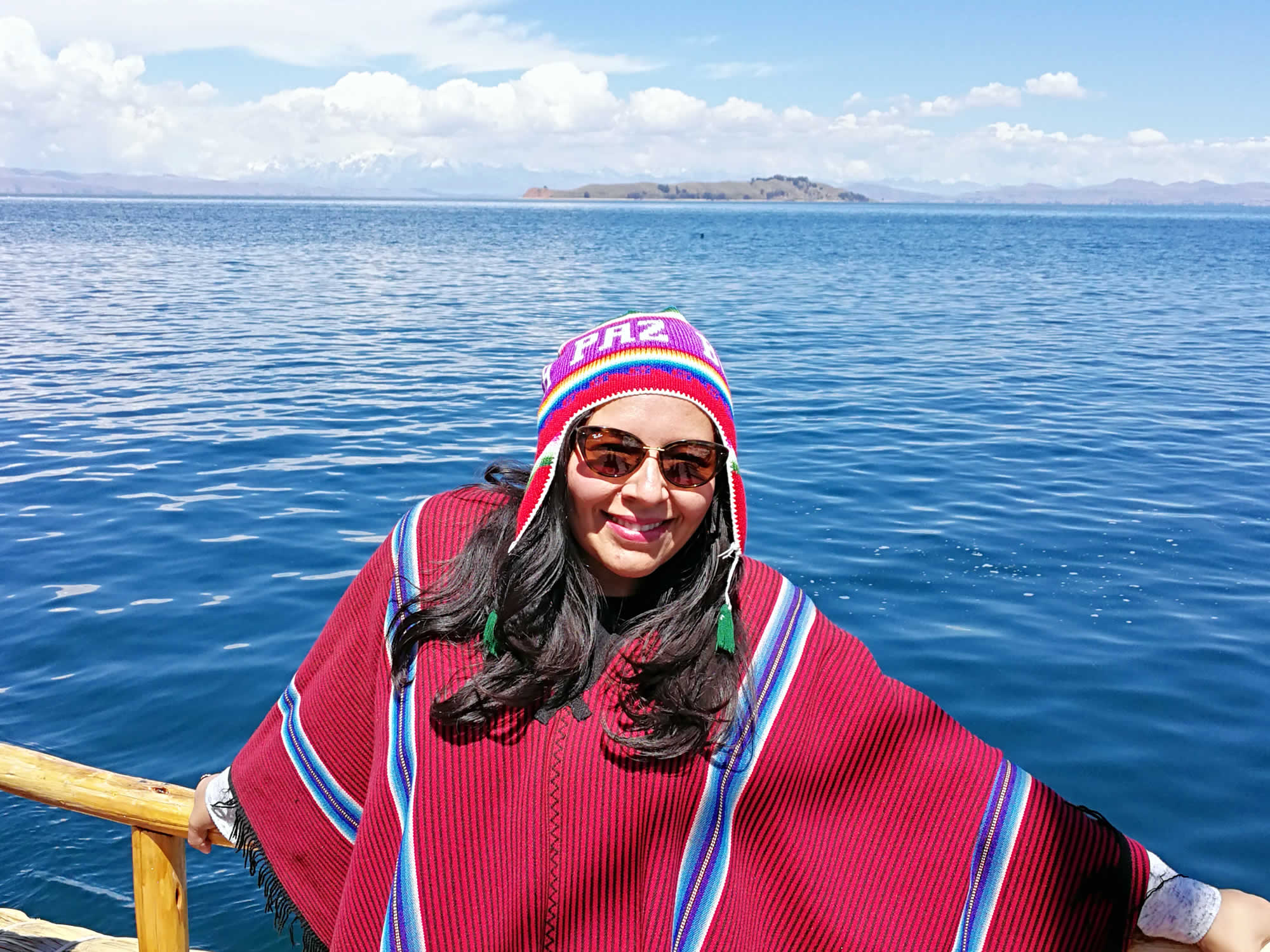 Isla del Sol Travel Articles
---
Private Transportation
Bolivia Travel Information
Private Transfer Bolivia
Tailor made Tour