---
Bolivia Tourist Information Center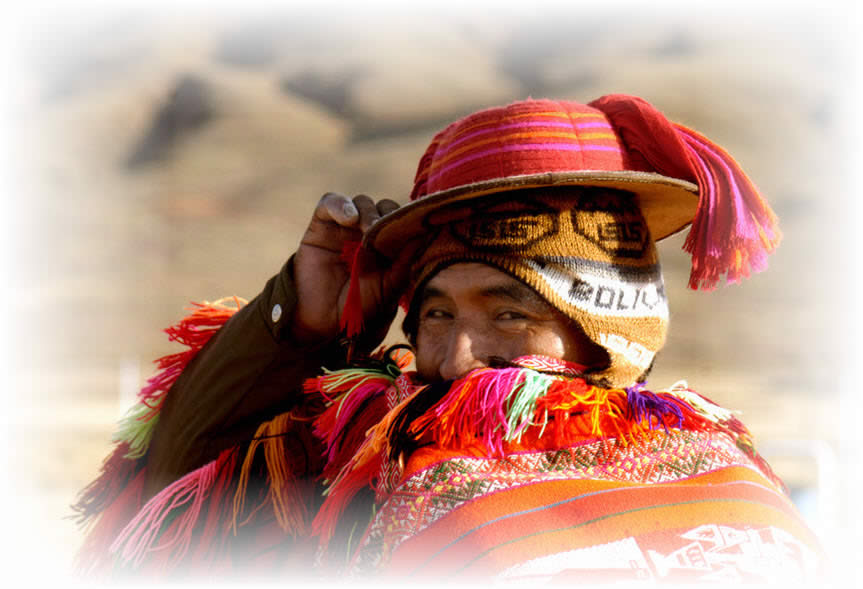 Our friendly staff can give you helpful advice about almost anything regarding your stay in Bolivia. We'll point out things you don't want to miss, offer tips, advice, and inspiration.
We are happy to show you how to get to places and guide you the logic way to plan your itinerary. We aim to help you make the most of your trip to Bolivia.
Please do not hesitate to contact us and receive accurate tourist information for Free.
You can also visit our Travel Articles section or our Blog to find answers to the most common questions received from our customers.
En español: BoliviaMia.net
Uyuni Salt Flat UyuniSaltFlat.com
Special Deals for Travel Agencies
If you are a Travel Agency looking for Bolivia custom made tour itineraries and tourist services at the best rates please contact us: