Rurrenabaque Airport, Rurrenabaque, Bolivia
Rurrenabaque Airport is surrounded by nature. The infrastructure is adapted for small airplanes. The airport in Rurrenabaque receives daily flights from La Paz and Santa Cruz.
Official name: Rurrenabaque Airport
IATA Code: RBQ
Opened in:
Official website:Not available
Tel.:Not available
Number of terminals: 1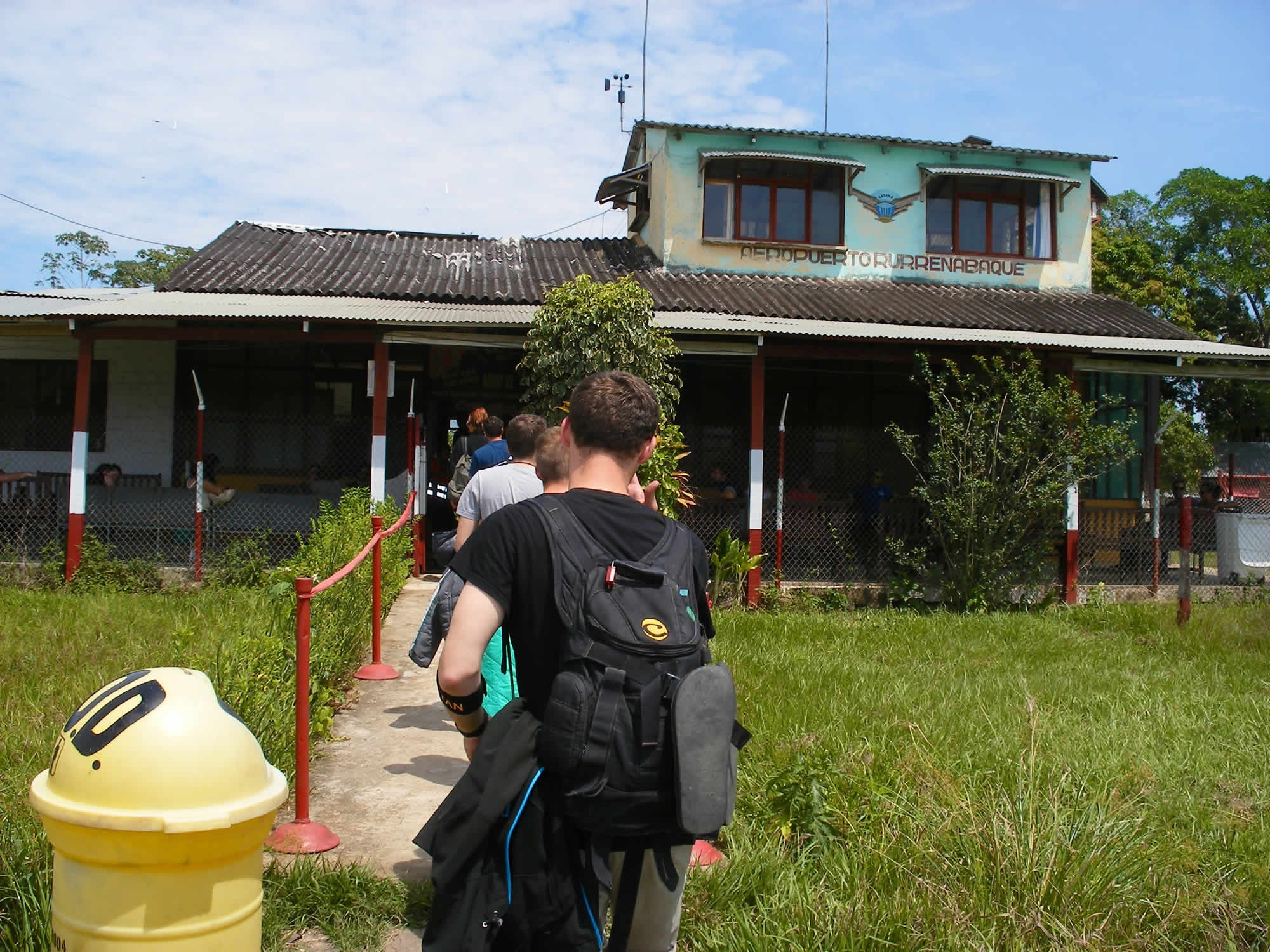 Transportation
There's no bus or taxi stop, but some taxis appear as the flights arrive - not always enough. During the rainy season the airplanes land in the vicinity of Reyes half an hour away from Rurrenabaque town.
Hotels
Rurrenabaque Airport has no hotel inside its area. Find lodging in Rurrenabaque.
To get more information about flights in Bolivia, click here.