Hotel La Mision, San Ignacio de Velasco
Rates & Booking
Map
Description
Reviews
Location
Address: Plaza 31 de Julio , Calle Libertad s/n
La Mision Hotel is a beautiful colonial house "Jesuita Heritage", with wide tropical gardens specially built to provide a calm and peaceful atmosphere in wide Chiquitania heart. It has a fabulous location, situated on the main square "31 de Julio" north side, in the same sidewalk that San Ignacio de Velasco church.

La Mision hotel provides a high-level of comfort and service to make you feel at home.
The property was converted into a 32-room hotel, but maintains the original charm with period architecture and galleries.

Room Facilities
La Mision Hotel offers to its guests 32 colonial stylish rooms, distributed in three lodging categories: Simple rooms, Deluxe rooms and suites.
Guest rooms feature:
Air Conditioner
Cable TV
Telephone
Deluxe private bathrooms
La Mision Hotel rate includes:
Hotel Services
Wi-Fi Internet
Safe box
Laundry service
Room service
Fax service
Gardens
Swimming pool
Additional Services
2 Restaurants
Colonial Galleries
Conference salon fully equipped with capacity to host 60 people
Event planning
"El Toborochi" Restaurant
Pizzeria/Ice cream parlor
Hotel Policies
Reviews of Hotel La Mision
Rating:
No recent reviews
Add a review: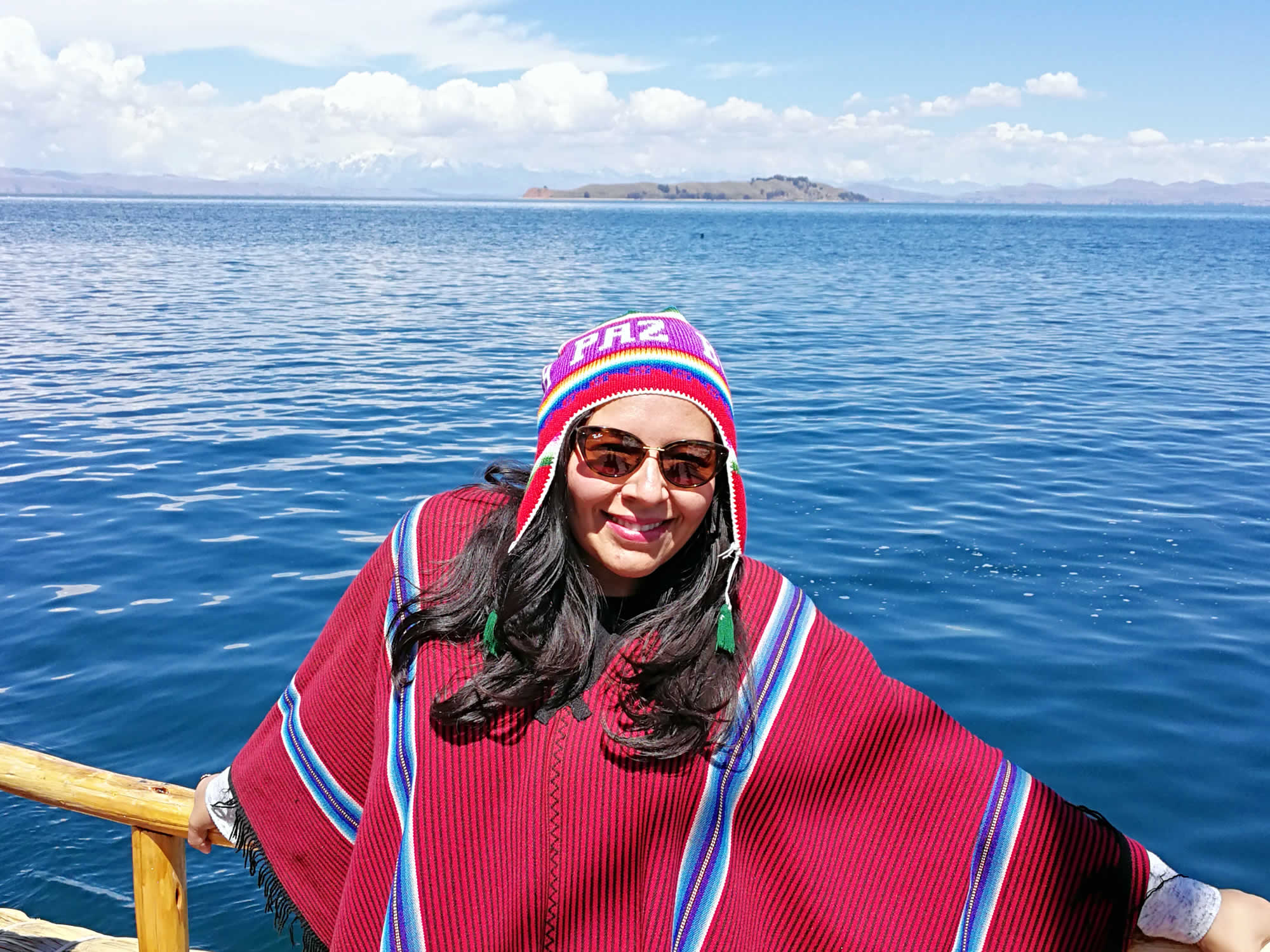 San Ignacio de Velasco Travel Articles
---
Private Transportation
Bolivia Travel Information
Private Transfer Bolivia
Tailor made Tour