Inti Kala Hostal, Isla del Sol
Rates & Booking
Map
Description
Reviews
Location
Address: Isla del Sol - Yumani
Inti Kala Hotel is located in one of the best places on the Sun Island (Isla del Sol) with stunning pan views where guests can enjoy sun rise and sunsets of the Titicaca Lake.
Inti Kala Hotel has been built at the center of the Inca's empire and offers to its guests amazing pan views of the area.
Room Facilities
The 21 guest rooms at the hotel are distributed in double, matrimonial, triple and quadruple.
All rooms feature private bathroom and hot water.
Rooms face to the Titicaca Lake showing beautiful pan views. Guests at Intikala Hotel find at the Hotel a perfect place to relax and feel at home.
Taxes and Breakfast are included in the rate.
Hotel Services
Restaurant
Internet
Private boat transportation for tours
24 hours reception
Money Exchange
Laundry
Parking
Additional Services
Restaurant
Dining at Intikala Hotel includes a huge range of local dishes. Guests can get drinks at the bar enjoying beautiful views of the lake.
Hotel Policies
Check out: 12:00
Reviews of Inti Kala Hostal
Rating:
No recent reviews
Add a review: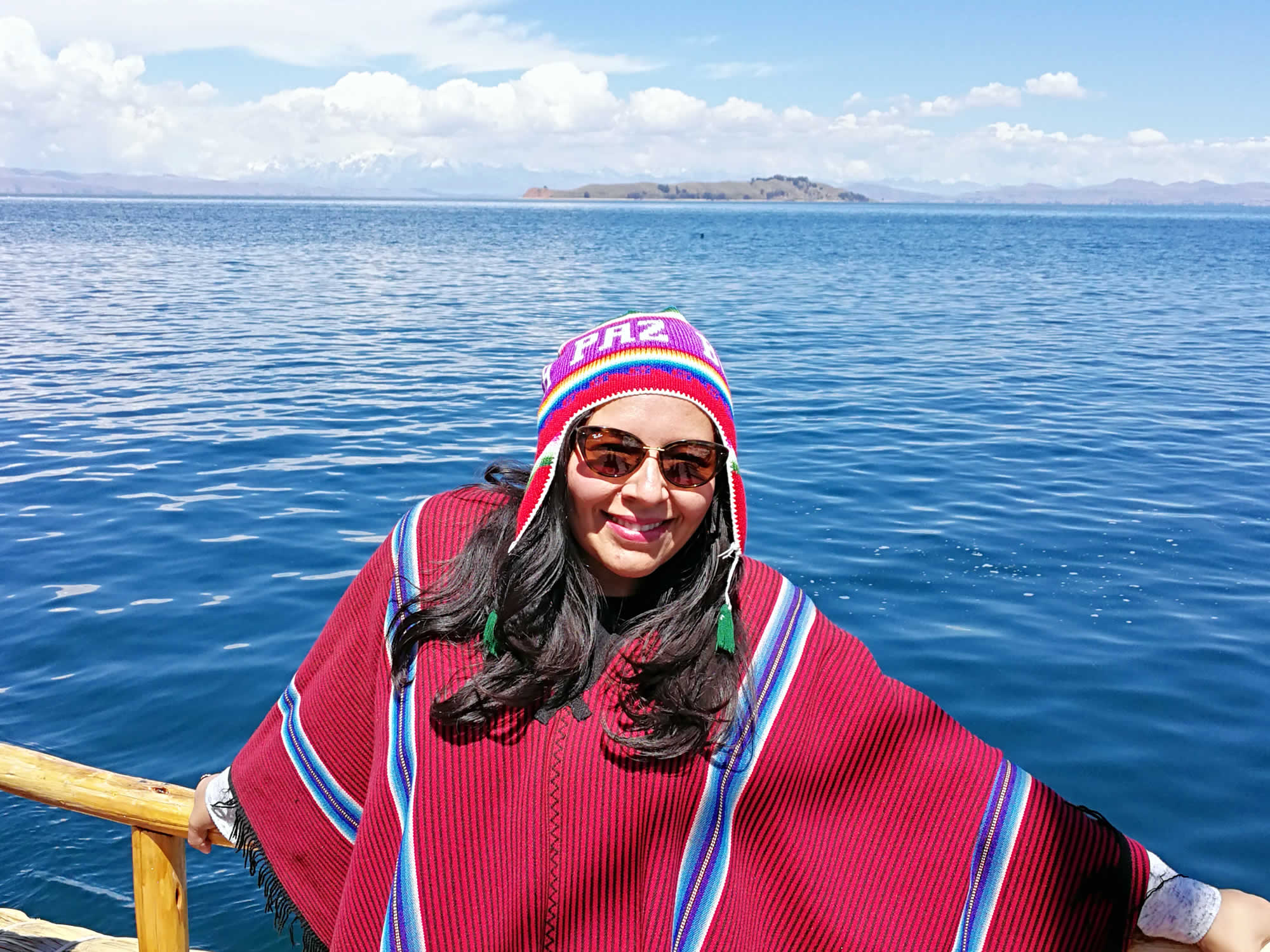 Isla del Sol Travel Articles
---
Private Transportation
Bolivia Travel Information
Private Transfer Bolivia
Tailor made Tour