Hosteria Las Islas, Isla del Sol
Rates & Booking
Map
Description
Reviews
Location
Address: Sun Island south area
This Charming Guesthouse is situated in Incas Sacred Lake in the Sun Island south area.
Las Islas Guesthouse is a great place to stay and rest after a long trekking journey discovering the secrets of the mystic Sun Island. The infrastructure is comfortable and the guests will enjoy its calm atmosphere overlooking Titikaka Lake.
Las Islas Guesthouse aims to fulfill every need. The magic of its surroundings, the friendly personnel and cozy atmosphere will provide you a pleasant rest and an unforgettable stay.
Room Facilities
Las Islas Guesthouse features comfortable single, matrimonial and triple rooms all equipped with:
Private or shared bathroom
Hot water
Bed clothing
Beautiful Titikaka Lake views
The Guesthouse rates include Continental Breakfast
Hotel Services
Restaurant
Terrace with beautiful views
Rustic solarium areas
Transfer in/out by boat from and to Copacabana
Tourist guides
Front desk
Additional Services
Hotel Policies
Reviews of Hosteria Las Islas
Rating:
No recent reviews
Add a review: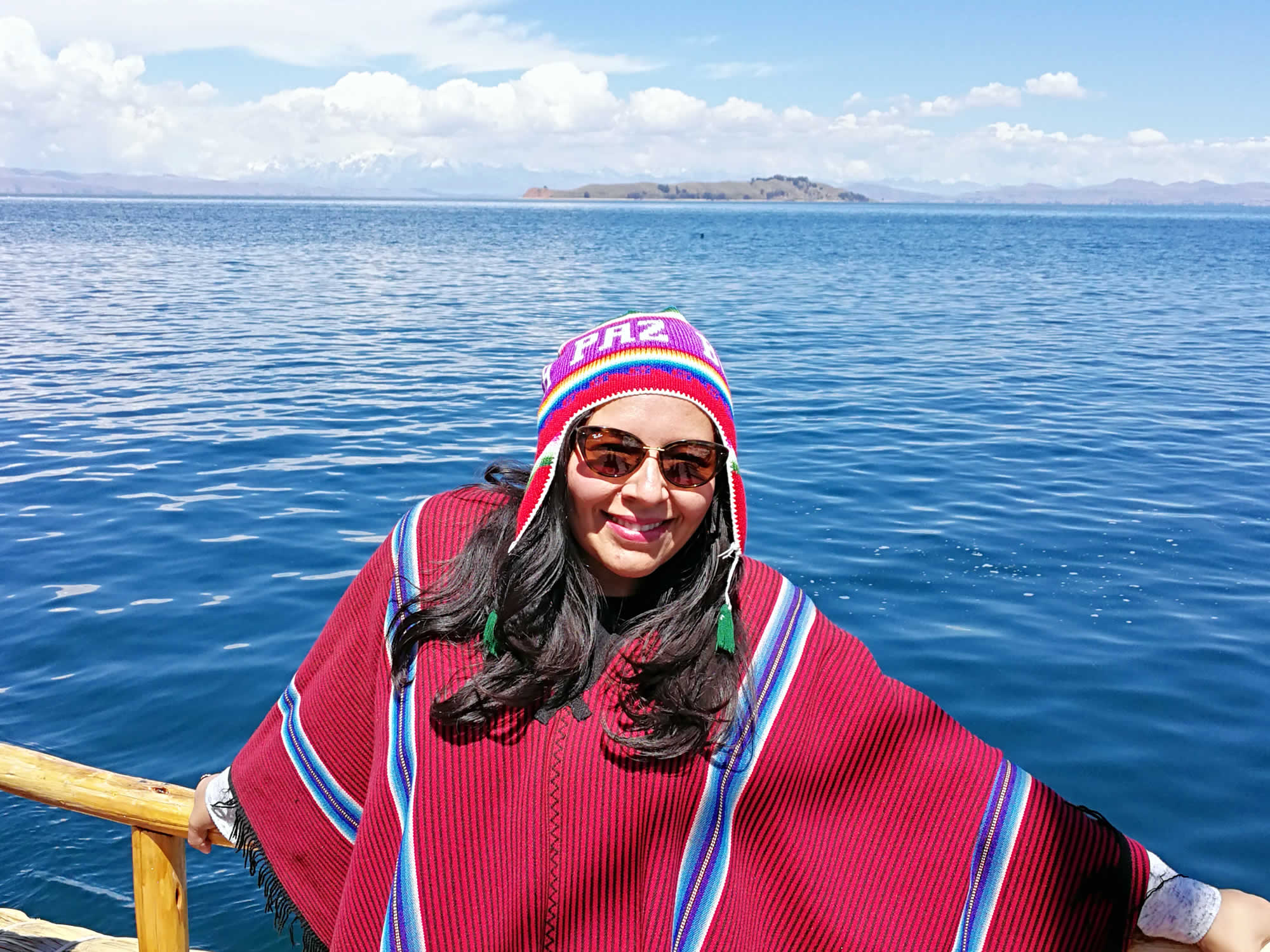 Isla del Sol Travel Articles
---
Private Transportation
Bolivia Travel Information
Private Transfer Bolivia
Tailor made Tour