Albergue Ecologico La Estancia, Isla del Sol
Rates & Booking
Map
Description
Reviews

Taxes, Breakfast Buffet and Dinner included in the rate.
Monthly payment to "La Estancia" community.
Pick up from the port can be arrange in advanced for free.
Please drop us an e-mail for updates on the rates.

Location
Address: Isla del Sol
The ecolodge "La Estancia", located in the southern part of the Island of the Sun (Isla delSol) in Titicaca Lake. The hotel was built with the idea of combining modern comfort with the traditional architectural style of the area, respecting its harmony with the natural environment.
How to get to Ecolodge La Estancia
Departing from La Paz city, we travel north over the altiplano and parallel to the Cordillera Real of the Andes, passing Aymara villages, with parts of the road affording beautiful views of Lake Titicaca. It takes about 3 hours to Copacabana town, an important place of pilgrimage for Catholics, with its famous Black Virgin. The area was important in pre-Columbian times and was the gateway to this sacred land, with many ruins still in evidence.
Coming from Puno (Peru), we skirt most of the western part of the lake, travelling through the towns of Chucuito, with its churches and ruins, and Juli, the main centre of the Jesuit missions in the altiplano, where the marvellous stonework of its churches can be appreciated. Pomata is next with an impressive church of red sandstone, then passing the border town of Yunguyo (Peru) we enter Bolivia at Kasani, finally reaching Copacabana in about 3 hours.
From Copacabana we take a boat, owned by local people, across the lake to the southern part of the Island of the Sun, in less then an hour.
Room Facilities
La Estancia Ecolodge features 15 cottages built in the local Andean architectural style, with adobe bricks and thatch roofs.
Rooms are distributed by single, double and double with addittional bed.
All rooms have spectacular views of Titicaca lake and the Cordillera Real of the Andes.
The Ecolodge has capacity to host 40 guests.
Guests rooms feature:
Private bathrooms
Heating by natural methods
Hot water provided from solar energy panels
Hotel Services
Comfortable restaurant and bar
Great view of the lake and snow-capped mountains
Recycling of waste water three times
Garden, with plans to reintroduce native plants and build a greenhouse to produce vegetables for use at the ecolodge
Involvement of the Aymara community of La Estancia in the lodge's work
Community micro-enterprises in the process of development, focussing on crafts, agricultural production, fishing and Andean mythology
Tours
Additional Services
Hotel Policies
Children under 5 years old can stay at the Hotel for free sharing the room with the parents. Breakfast and dinner will be provided for free.
Children up to 6 years old should pay 50% of the rate. Breakfast and dinner included.
Reviews of Albergue Ecologico La Estancia
Rating:
No recent reviews
Add a review: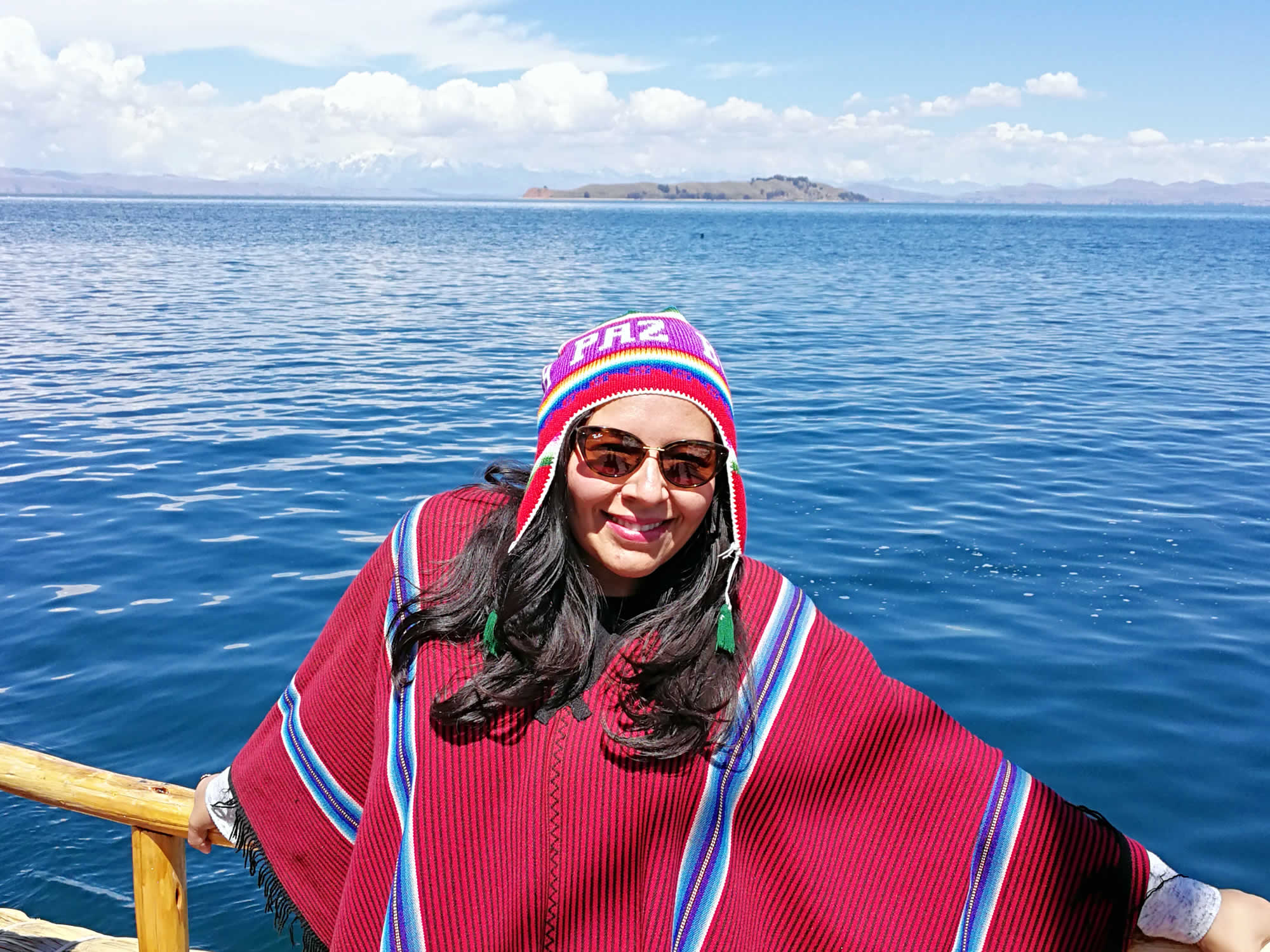 Isla del Sol Travel Articles
---
Private Transportation
Bolivia Travel Information
Private Transfer Bolivia
Tailor made Tour