Private Transfers
Uyuni - Tupiza
Tupiza - Uyuni, 439 km
1 - 4 passengers265 $us.- Total
Rate includes:
The transfer begins by picking you up from your hotel in Uyuni or the address of your convenience.
Travel time between Uyuni and Tupiza is 6 hours, depending on traffic. The road is fully paved and in a good state.
Once in Tupiza we will drop you off at your hotel.
For 1 to 6 passengers, we will use a tourist minivan. The vehicle has insurance against accidents and a first-aid kit.
For larger groups we can provide semi-bed buses.
Rate includes:
Pick up from your Hotel in Uyuni, Uyuni Bus station or Uyuni Airport.
Private transportation Uyuni - Tupiza. Travel time 6 hours approx. Once in Tupiza we will drop you in your Hotel.
Spanish speaking driver
Rate does not include:
English speaking tour guide
** We also provide transportation from Tupiza to Uyuni. The rate is the same published from Uyuni to Tupiza.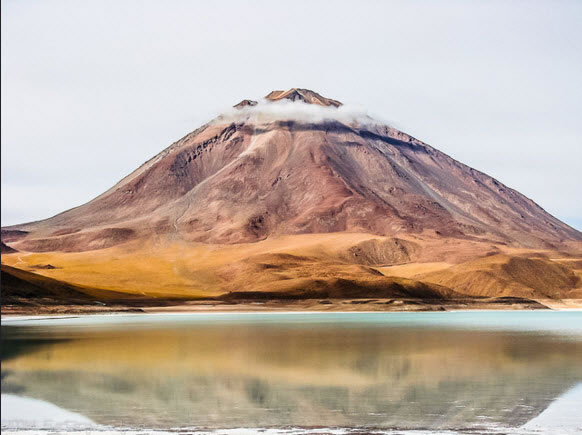 Uyuni

Tupiza
---