La Posada del Inca Eco Lodge, Isla del Sol
Rates & Booking
Map
Description
Reviews
Location
Address: Top of the Sun Island
Posada del Inca Eco-Lodge is a 3.0 star charming hotel located at the top of the Sun Island. Thirty minutes away from Copacabana town. This lost in time and space paradise can be reached through Hydrofoils cruises.
The Posada del Inca Eco-Lodge is surrounded by pastoral sceneries and the majestic Andes snowed peaks.
The Hotel was opened in 1995. It is a beautifully restored colonial-style hacienda that features the most breathtaking panorama of the Sacred Lake Titicaca.
Posada del Inca Eco-Lodge is well-suited for tourists, honeymooners or corporate travelers
Breathe the authenticity of an unspoiled nature, enjoy the beautiful Titicaca Lake pan views and relax in the peaceful setting that this well appointed Eco - Lodge provides.
Room Facilities
The Eco-lodge features 20 rooms small but attractively furnished.
Facilities include:
Private bathroom
Electric heaters and blankets powered with solar energy
Hot water
Hotel Services
Rustic Restaurant WARA-WARA
Archaeological Restaurant UMA KOLLO Serves meals family-style in the dining room
Old Lounge and Bar
Additional Services
Hotel Policies
Rooms must be booked as part of a hydrofoil tour
Reviews of La Posada del Inca Eco Lodge
Rating:
No recent reviews
Add a review: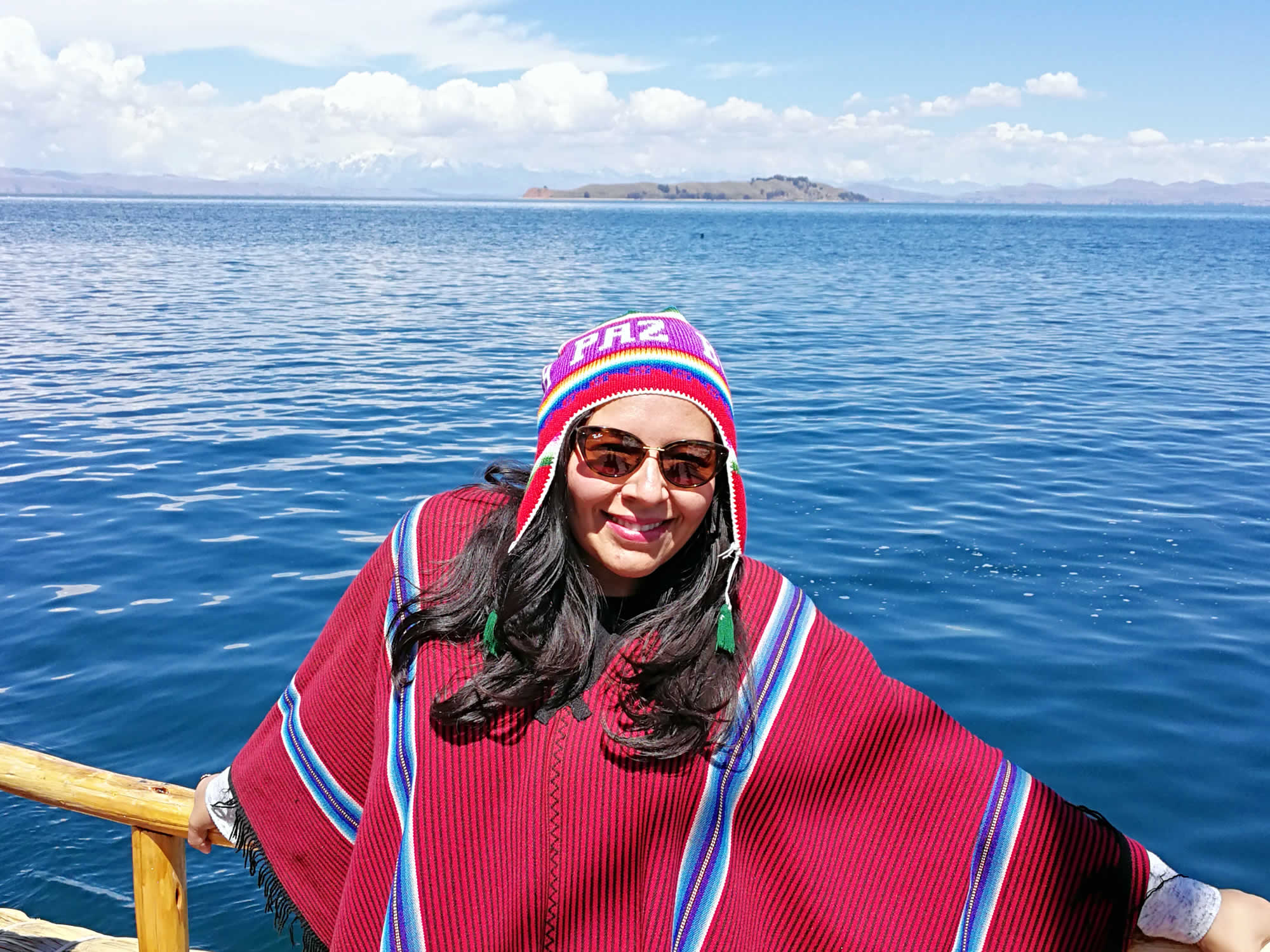 Isla del Sol Travel Articles
---
Private Transportation
Bolivia Travel Information
Private Transfer Bolivia
Tailor made Tour